In this article we want to introduce you three alternative vector editors to Adobe Illustrator. Vector graphics editors enable users to compose and edit vector graphics images. Vector Editors enables you to create icons, brochures, fashion graphics, patterns and many other type of graphics. With vector editors users can create unique icons or can create icons for websites, software and and even can sell them on stock photo sites like Depositphotos. So Let's start to introduce!
You may also be interested in the following articles.
An Open Source vector graphics editor, with capabilities similar to Illustrator, CorelDraw, or Xara X, using the W3C standard Scalable Vector Graphics (SVG) file format. Inkscape supports many advanced SVG features (markers, clones, alpha blending, etc.) and great care is taken in designing a streamlined interface. It is very easy to edit nodes, perform complex path operations, trace bitmaps and much more.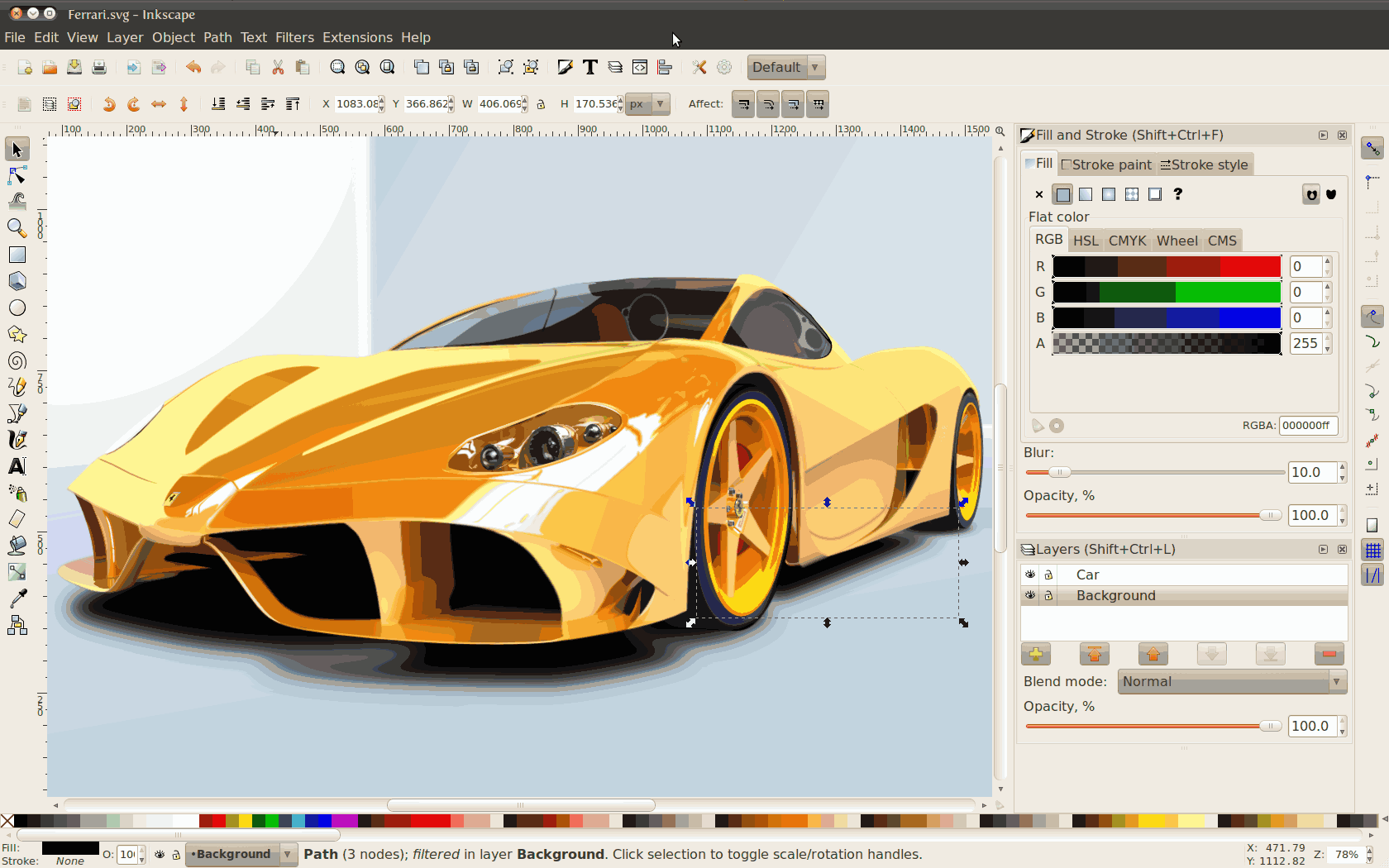 iDraw is a powerful feature-packed vector design and illustration application. All of the tools you need to create everything from detailed technical illustrations to beautiful works of art.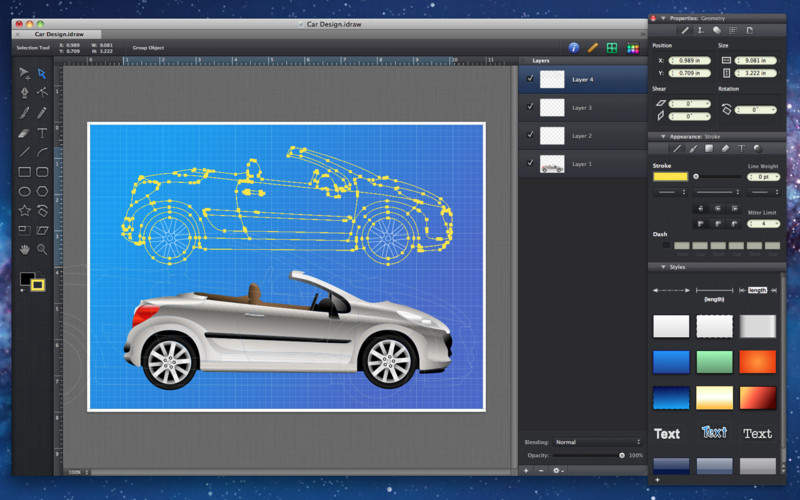 Sketch is a vector drawing application for the Mac with an intuitive, powerful and uncluttered interface.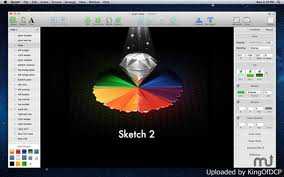 You may also be interested in the following articles.
Subscribe to our RSS-feed and  follow me on Twitter to stay in touch.
Community News
Macaw is one of a new breed of web design tools. It's one of the first design applications capable…

User interface design and web app design for smartwatches… that's what this article is about. You…

few weeks ago, we published a collection of CSS puns as a joke but you guys liked it a lot. So today,…