Online Tutorials are most common topics of many design blogs. They are very useful if you're interested in learning to create art.
I have learned many tips and tracks from online tutorials, they are very useful. Today I tried tutorial published on PsdTuts - Quick Tip: Create a Mech-Inspired Text Effect in Photoshop Using Layer Styles. I want to share the result with you.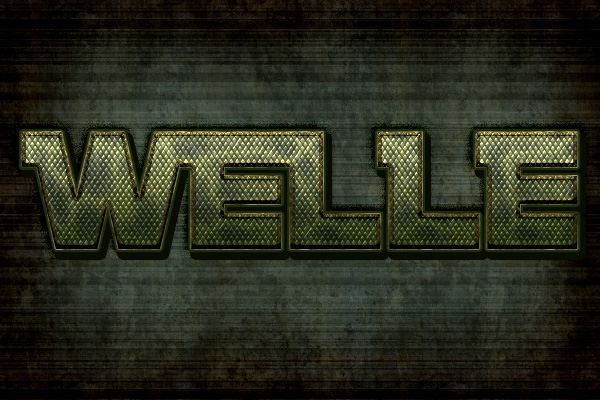 photoshop, tutorial, text, typography, tips, effect
As you see, the result is almost the same. What do you think? Please leave your opinions about my result.

Community News
Black: the color of magic, the color of magnificence and the color of mystery. It is the most artistic…

We might be inclined to think of highly decorative and multi-colored fonts as belonging to the digital…

Learn to use Adobe Illustrator to draw a vector image of a red Angry Bird. Fun tutorial for beginners.