Every week we feature a set of T-Shirt Prints printed exclusively in our Printshop. The designs are suitable for men, women and kids.
Many of these designs are created by our designers and some of them are created by freelance designers from all over the world according to our partnership.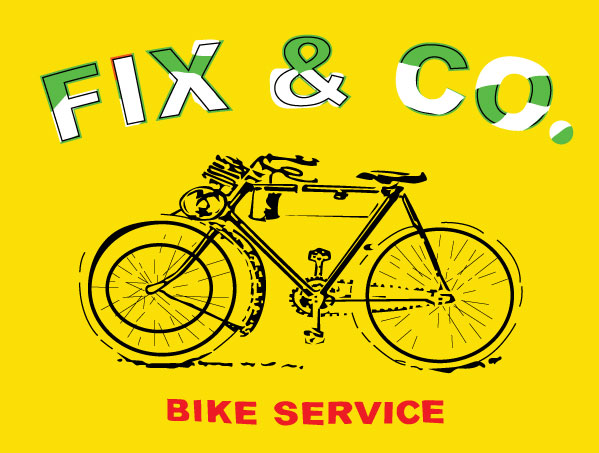 You may also be interested in the following T-Shirts.
 Subscribe to our RSS-feed and  follow me on Twitter to stay in touch.
Community News
Black: the color of magic, the color of magnificence and the color of mystery. It is the most artistic…

We might be inclined to think of highly decorative and multi-colored fonts as belonging to the digital…

Learn to use Adobe Illustrator to draw a vector image of a red Angry Bird. Fun tutorial for beginners.