Social Media Network Icons
Posted by Mediajon

This Social Media Network Icon Collection consists of 30 high quality, free icons in these sizes: 16×16px, 32×32px, 48×48px and 64x64px in PNG file format.
What is the lisence for these icons?
If you use these icons, please place an attribution link to iconshots.com
Social Media Network Icons Iconshots is licensed under a Creative Commons Attribution-Share Alike 3.0 Unported License.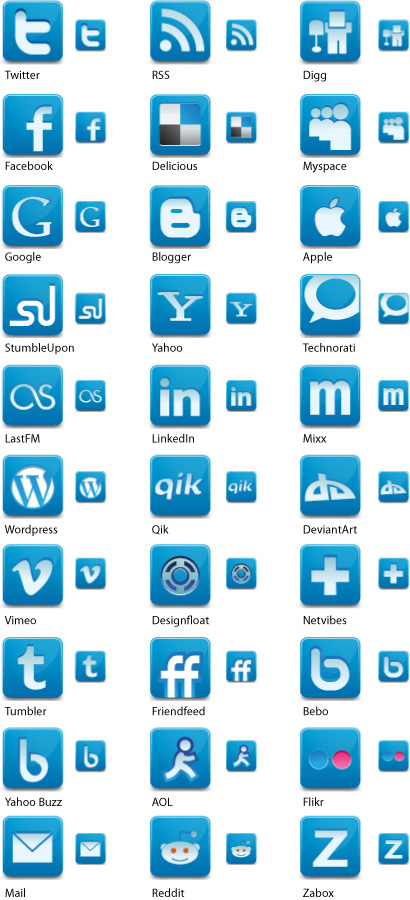 Community News
Black: the color of magic, the color of magnificence and the color of mystery. It is the most artistic…

We might be inclined to think of highly decorative and multi-colored fonts as belonging to the digital…

Learn to use Adobe Illustrator to draw a vector image of a red Angry Bird. Fun tutorial for beginners.