Calligraphy is a type of visual art. A contemporary definition of calligraphic practice is "the art of giving form to signs in an expressive, harmonious and skillful manner" (Mediavilla 1996: 18).
Today I want to share with Arabic calligraphy inspired logo designs and I hope you like them.
You may also be interested in the following Articles.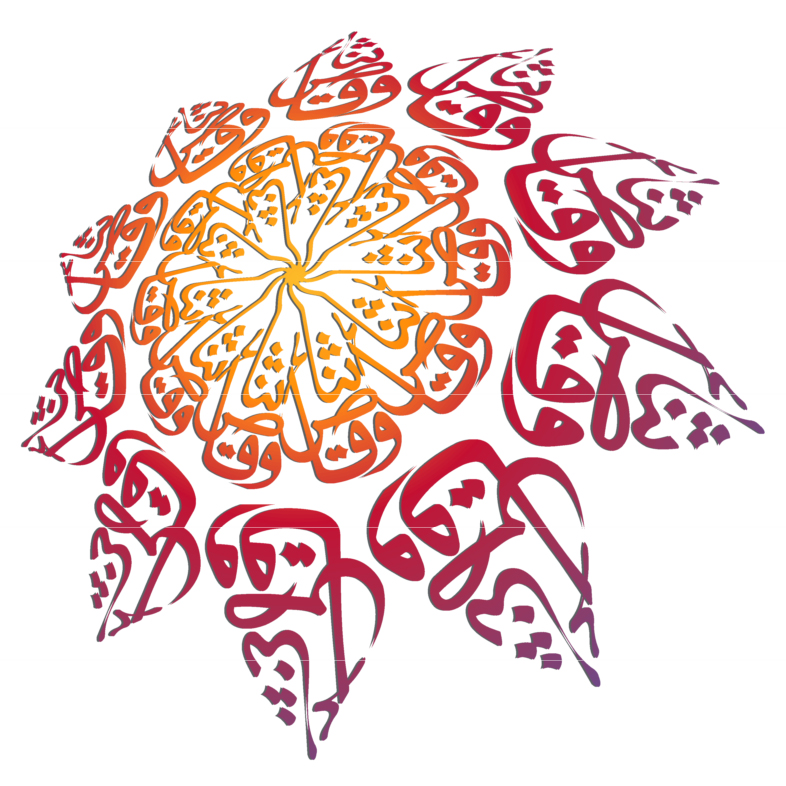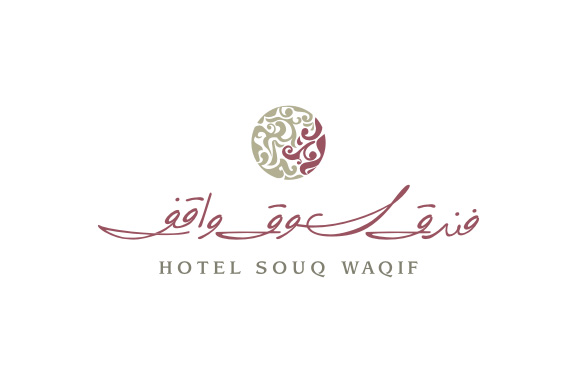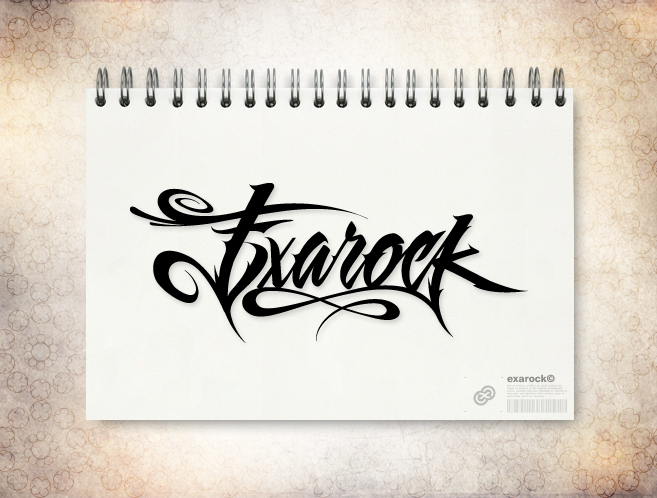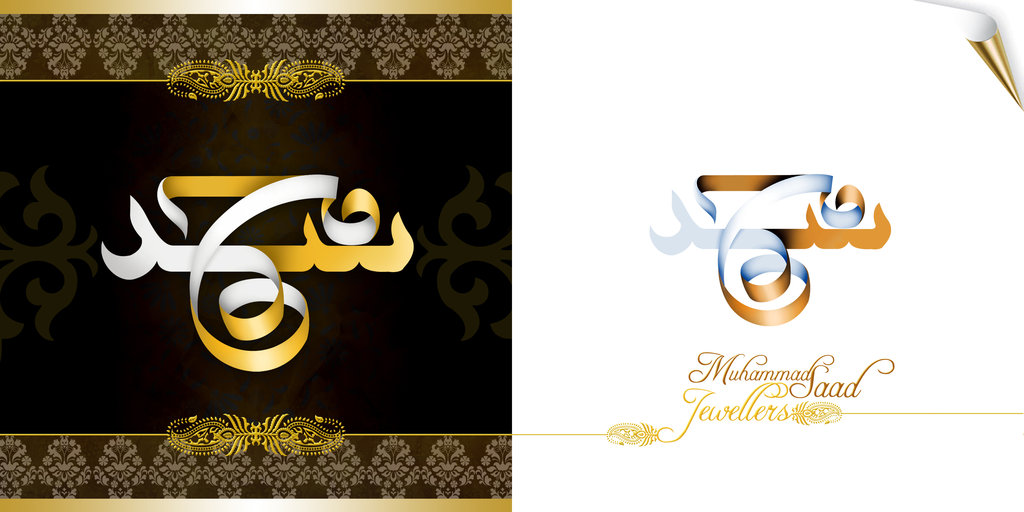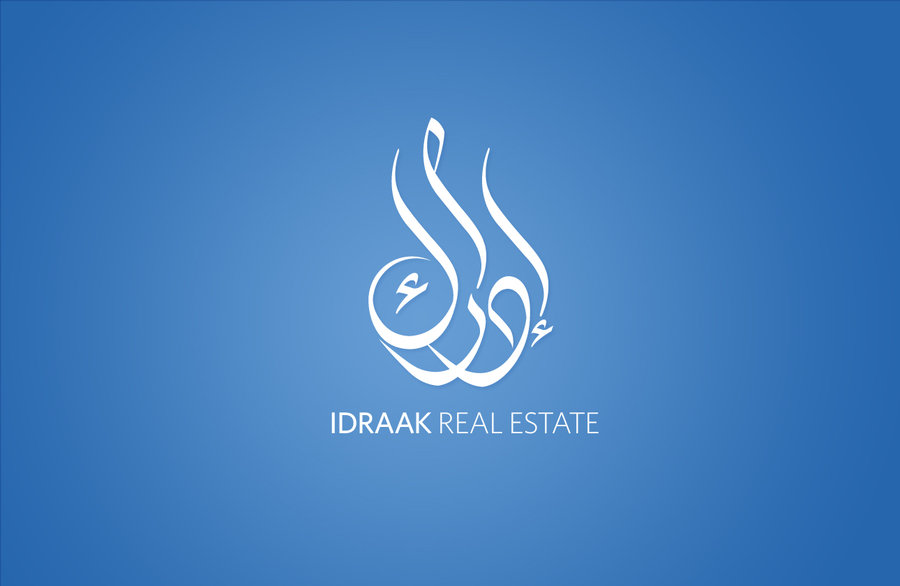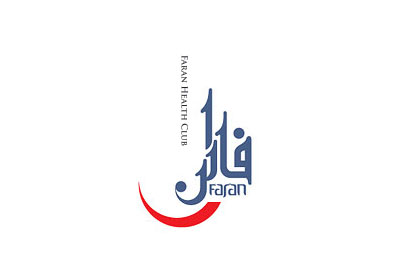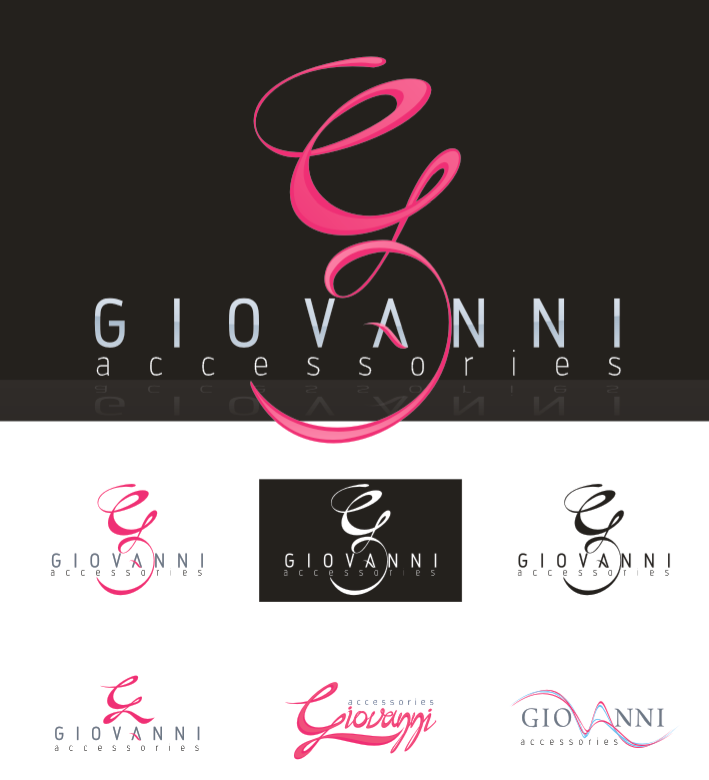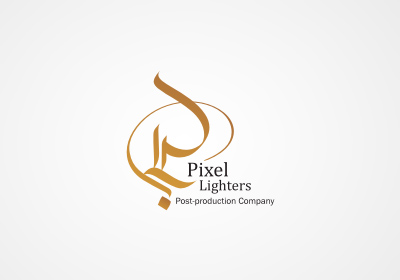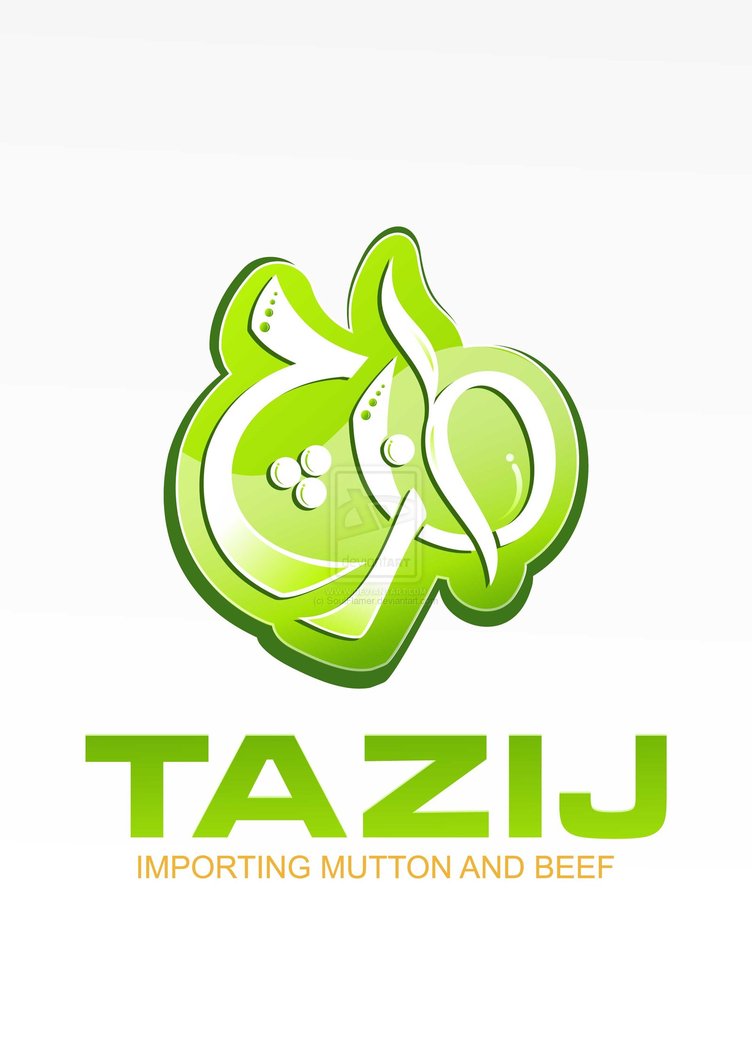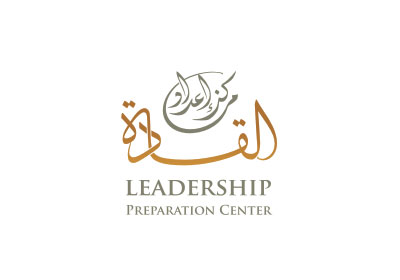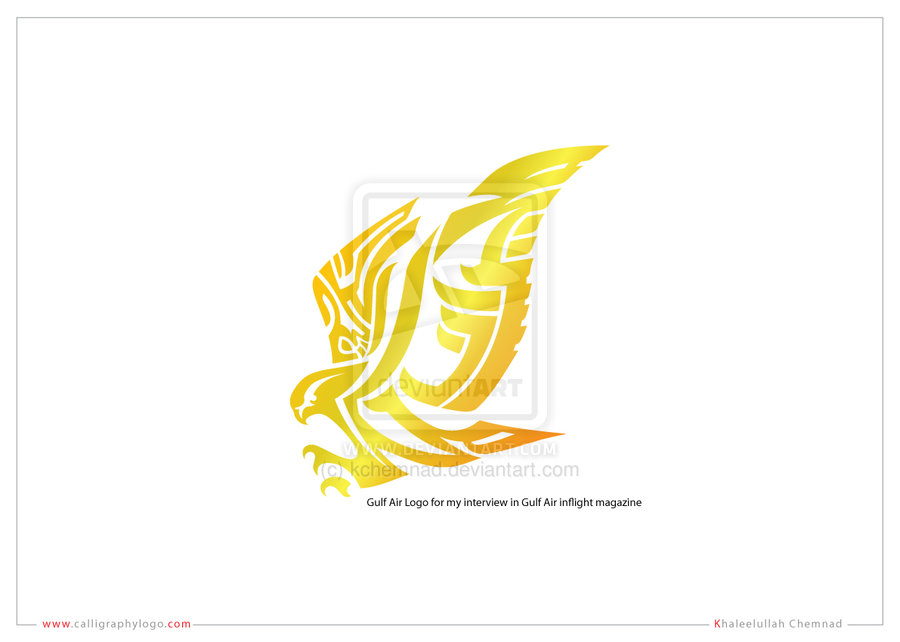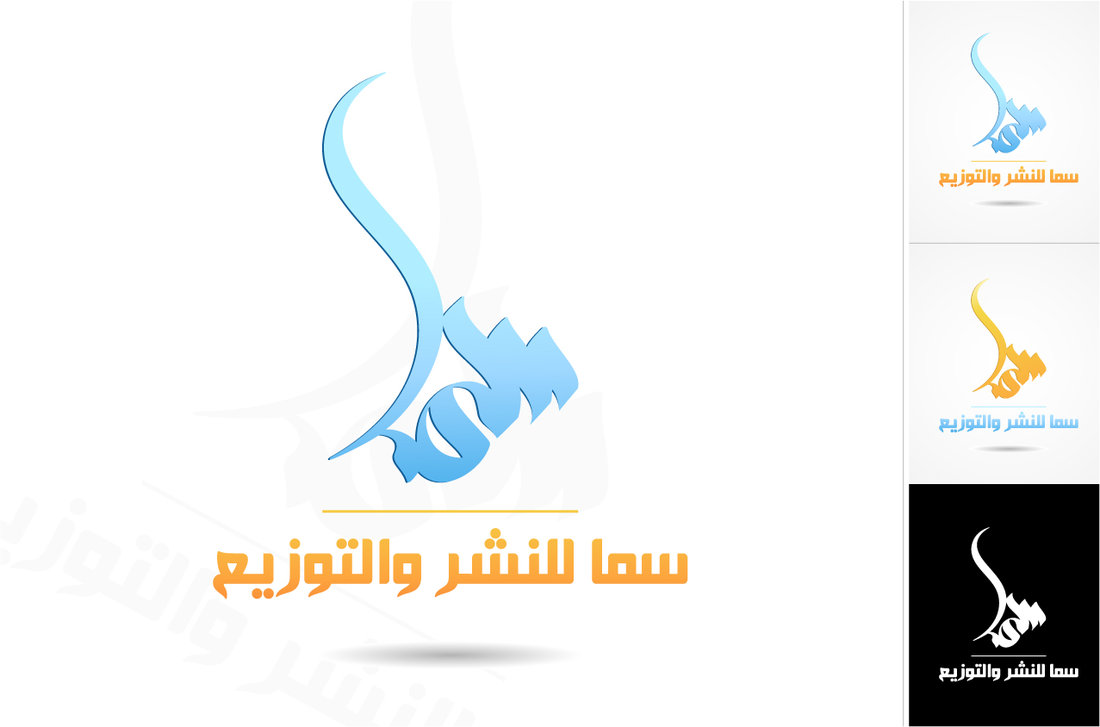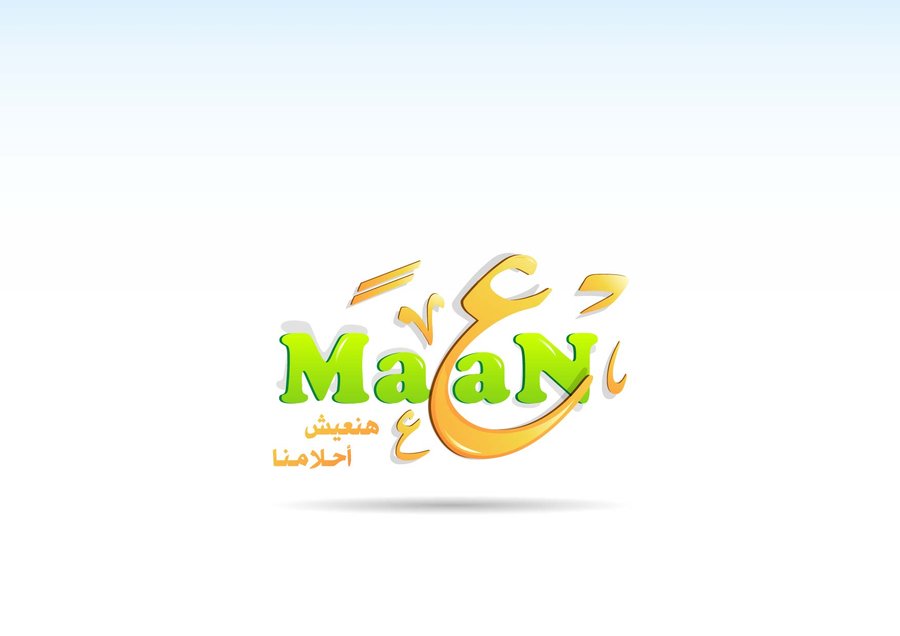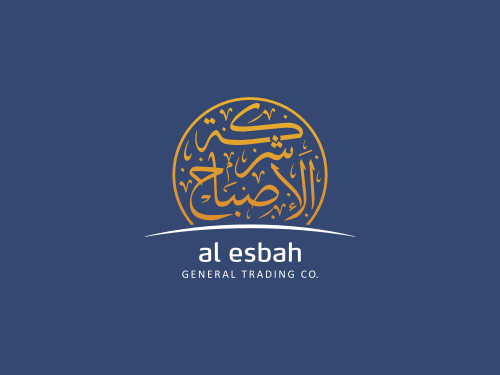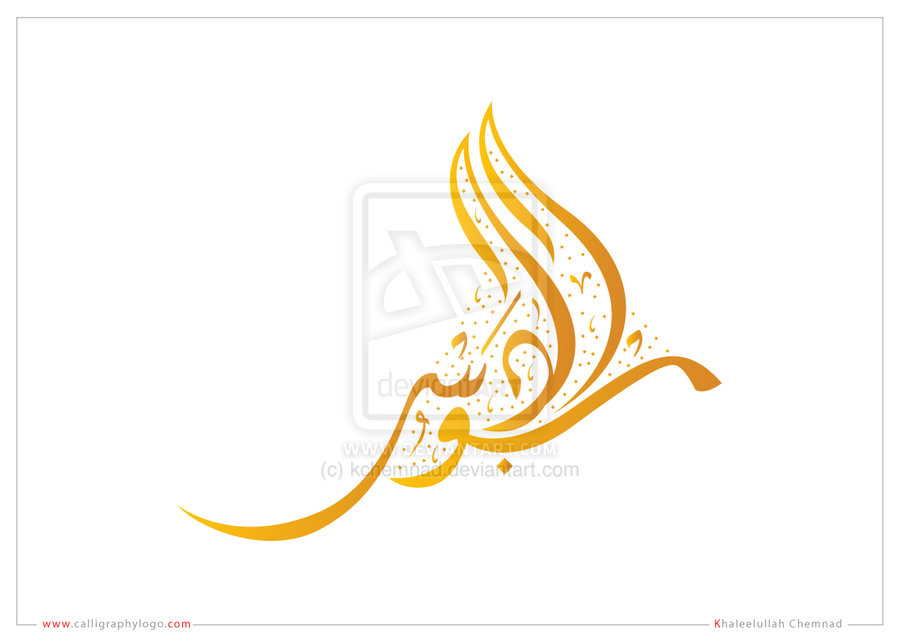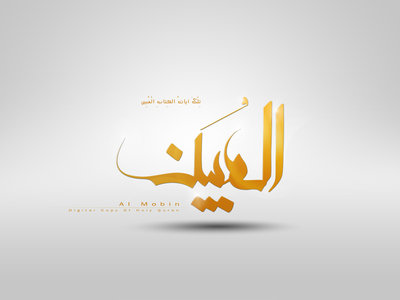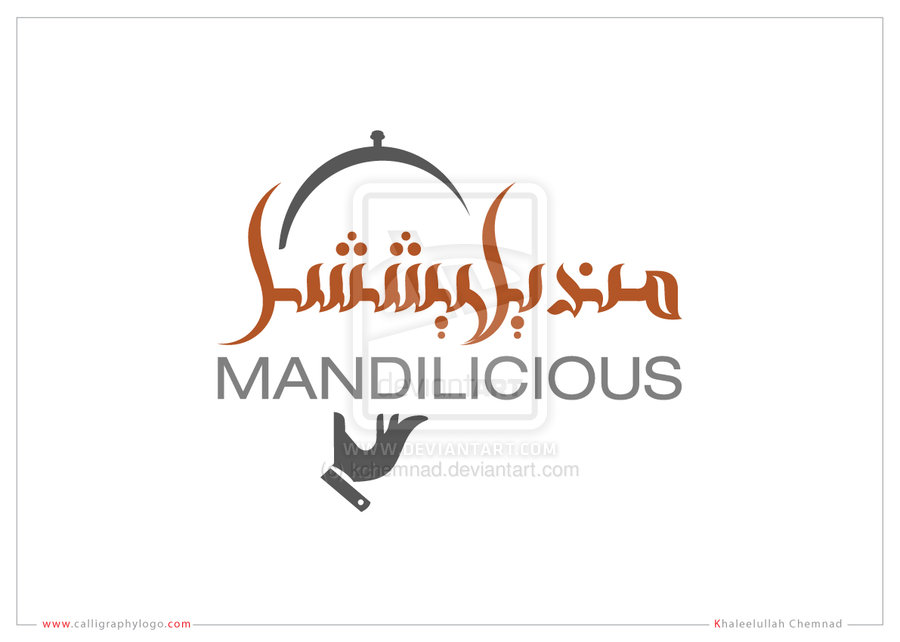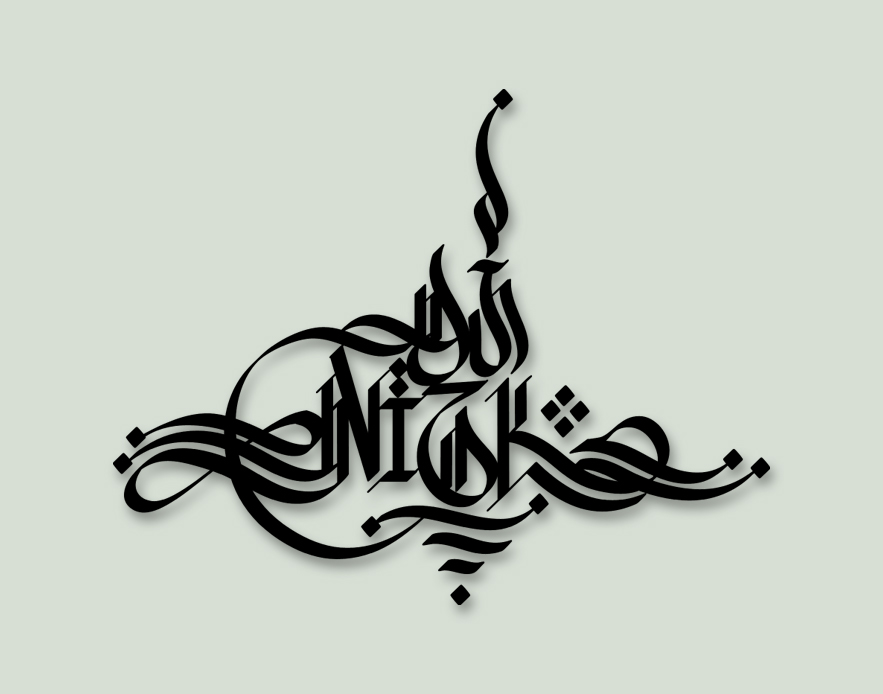 Subscribe to our RSS-feed and  follow me on Twitter to stay in touch.
Community News
Macaw is one of a new breed of web design tools. It's one of the first design applications capable…

User interface design and web app design for smartwatches… that's what this article is about. You…

few weeks ago, we published a collection of CSS puns as a joke but you guys liked it a lot. So today,…