Today I tried Pixelmator tutorial and the result is almost the same.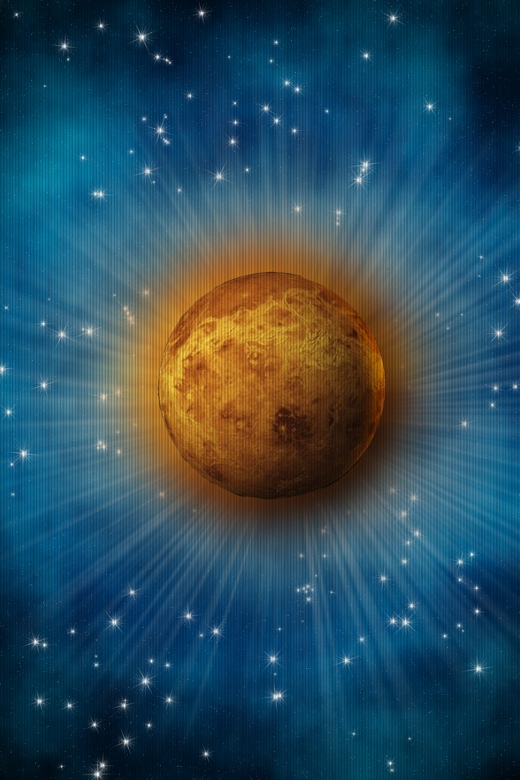 The original tutorial is posted here. You can download PSD format below.

Community News
Black: the color of magic, the color of magnificence and the color of mystery. It is the most artistic…

We might be inclined to think of highly decorative and multi-colored fonts as belonging to the digital…

Learn to use Adobe Illustrator to draw a vector image of a red Angry Bird. Fun tutorial for beginners.