Today's automotive industry seems to be dominated by (mostly lifestyle) trends that have marked the previous few years. The increased research of alternative fuel powertrains, electric vehicles, declining sedan sales, and aggressive rise of SUVs stand shoulder to shoulder with value-added service in digital retail and alternative forms of vehicle ownership, such as subscription services and online ride-hailing services. However, many of the current trends and buyers' preferences revolve around the car design. Here are the top seven automotive trends that will herald in the new year.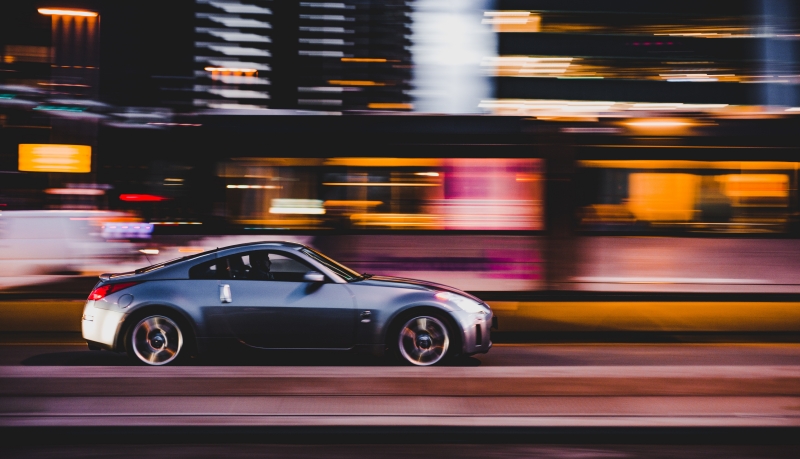 Cars becoming lighter
If you wonder what's all the buzz about the new Suzuki Swift Sport and BMW 3 Series, let's just say that they've lost 70 and 80 kilos respectively, making them much lighter than their predecessors. However, making a car light cuts both ways, with designers having to put some serious R&D to counter-effect the safety issues that come with lighter chassis. If more factories could follow the suit and put as much effort in making cars lighter as they did into interior LED light designs and massage seats, we wouldn't be needing e-cars that soon.
Cars becoming smaller
Does it make sense that a car weighs more than the transporter lorry that drives it from the factory to the dealership? While today's crash safety standards have set certain limits to what's possible and what's not, we've reached the point where the new BMW 3 Series is getting as big as an E39 5 Series, while a Range Rover needs two parking spaces just for the passengers to safely get out. Hopefully, we should see some downsizing in the future, where new composite materials and clever design will be used to build cars that you could park into your garage without using an excavator.
Meaningful marking
Boasting about the size of your engine size is no longer considered politically correct, at least unless you drive an American pick-up truck, in case of which your engine ccm capacity will be emblazoned on the backside, proudly in chrome for everyone to see and despair. Why couldn't more manufacturers follow the suit and make meaningful badges related to the size of the car engine or what power it gives? Let's hope for a more of the Jaguar F-Type P380 and less of the Mercedes-AMG A35 badging philosophy. Kudos to German cars which do it right.
Increased demand for replacement tyres
The automotive tyres replacement market in the US alone accounted for a total of 258 million units of replacement tyre shipments in 2017, with online tyre purchasing becoming one of the latest trends worldwide. Buyers are becoming more educated and aware of specifications they need, and with a broad selection of tyre offers from reliable online vendors, quality sets can be purchased at a lower price compared to brick & mortar stores. Other major factors behind the tyre market growth are increased production and sales of high-end cars, focus shifting to fuel economy, and demand for convenience.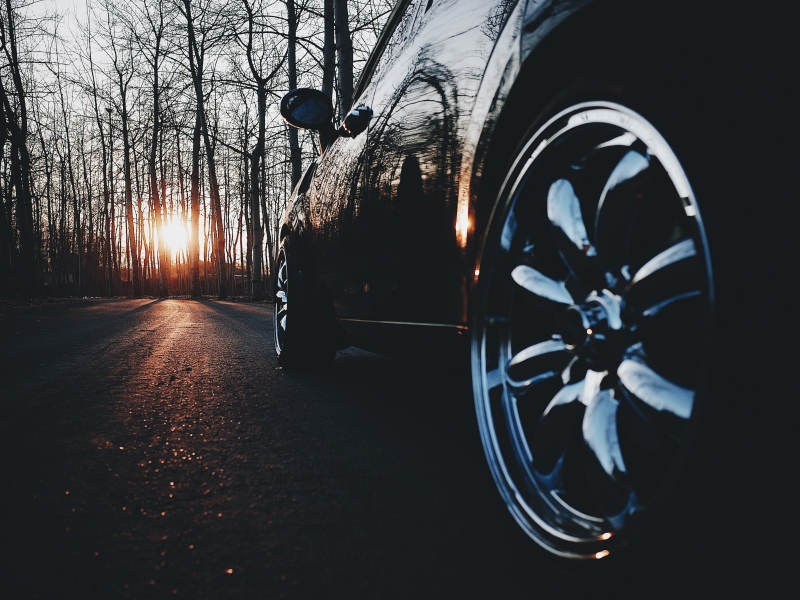 The more usable EV range
Now' it's become evident that many EVs can't cover their claimed ranges, at least unless you drive very carefully in ideal weather, road, and traffic conditions. Of course, neither do petrol and diesel cars, nor your phone battery, for that matter. However, we'd like EV manufacturers to include features that would predict their range on-screen, in real-time, and with more accuracy than simple arithmetic. Turning the AC on instantly kills the range estimate, but a steady cruise might fool the car computer into believing there's more battery juice than when it started. Without a practical range calibration technology, we'll still be seeing e-cars being towed extra 25 miles of the highway to the next charging station.
End of Chinese clone wars
The decade of fearing that the Chinese automotive industry is taking over the world has spectacularly collapsed. While China has a massive influence on the global car industry, primarily by motivating European makers to issue more extravagant SUVs with large chrome nostrils, their domestic market has sizzled down to a bevy of EV startups that evaporate without a trace and a few ridiculous clones of Land Rover Evoque. With the financial and technological potential present, maybe in the future, we could see some originality and longevity from this intellectual and industrial powerhouse of the East.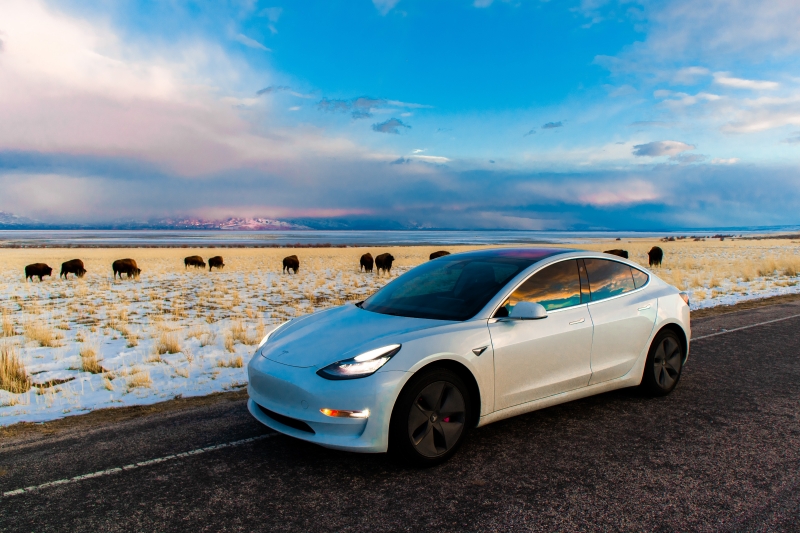 A definite verdict on diesel
Even four years after the VW "Dieselgate" scandal, the future of diesel cars is still uncertain. While Porsche has ceased building them, Mercedes is saying their next GLE hybrid will be a diesel. The sales of Jaguar and Land Rover are sinking, partly because they depend so heavily on diesel models. In the meantime, it's not EVs but petrol cars that are capitalizing on the conflict. On the other hand, governments are so fervent about making radical changes to driving policies, always at the motorists' expense, that they are ignoring even the valuable role of diesel engines.
It seems we've all forgotten those times when cars were made purely for their aesthetic loveliness and the joy of the ride. Economic pressure, political games, and sensational media coverage have influenced many manufacturers' design decisions. However, now consumers have more choice than ever about their mobility, and with alternative forms of motoring questioning the whole concept of car ownership, carmakers are more than ever listening to the consumers' beat.