In previous post we've brought together a collection of some of our favourite mobile website landing pages. We hope you like our collection. Today we are going to show some well designed mobile app UI interface design examples. As always each design is beautifully designed, user friendly and created with talent.
As mobile devices are replacing the traditional desktops and laptops for browsing the internet for information or anything else, it is very important that the mobile website and mobile app are handled carefully. The difference between mobile app and mobile website is, Mobile app is a software application downloaded and installed to perform specific functions on the mobile device. Mobile website refers to a website that has been optimized to view and use on a mobile device. Mobile Websites need great design and simple UI in order to be user friendly. Designers need to use everything in their basket in order to succeed. If you are a UI Interface designer, if you are looking for some serious inspiration to inspire you for next project, you should take a look this post. Here today we are showcasing some of the best mobile UI interface design for your inspiration. So, our collection will show you what you can rely upon for your next development.
My Health iPhone app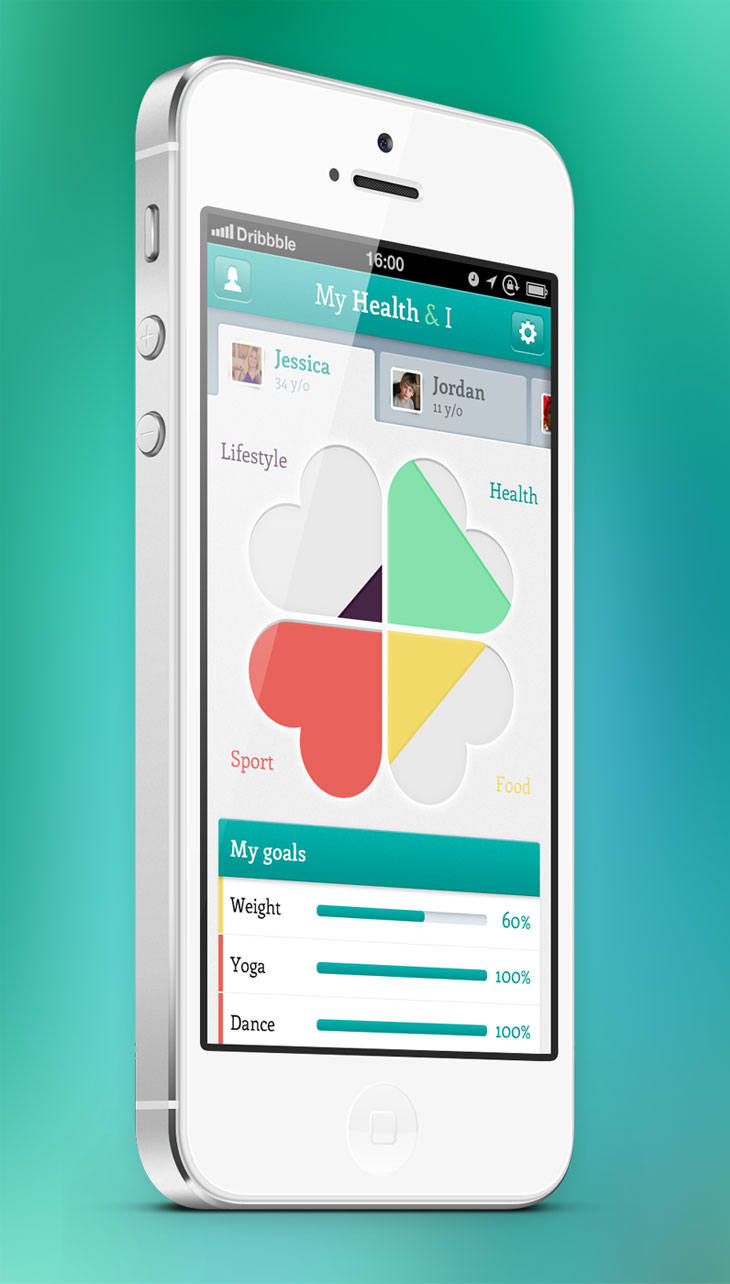 My Diet Diary

Smart Home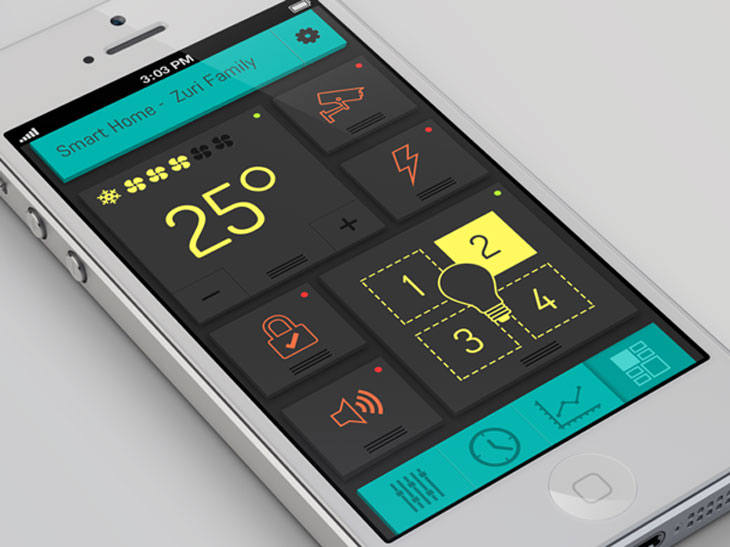 Weather App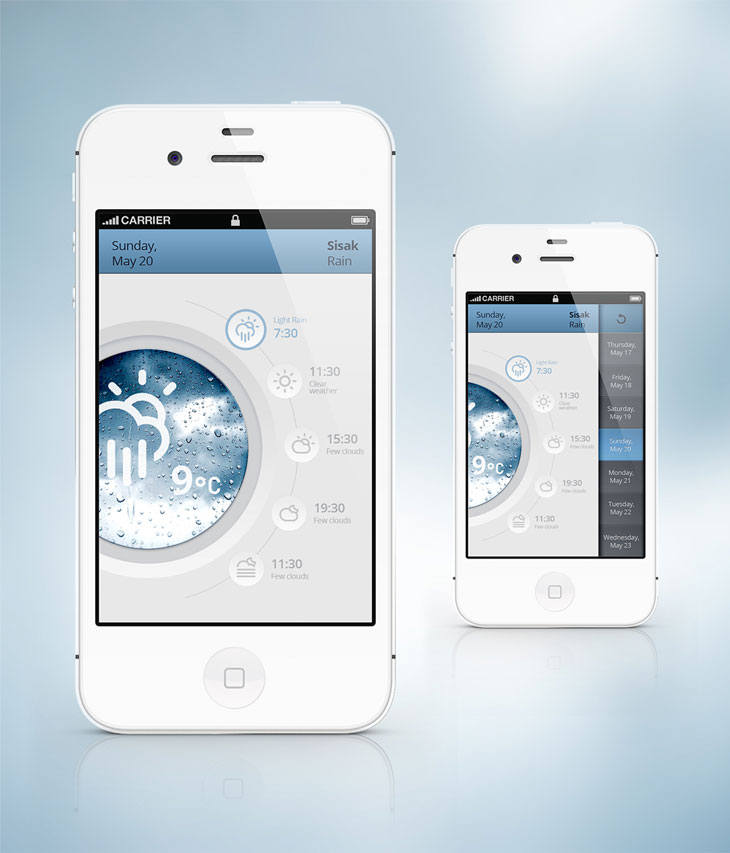 Recipes Mobile App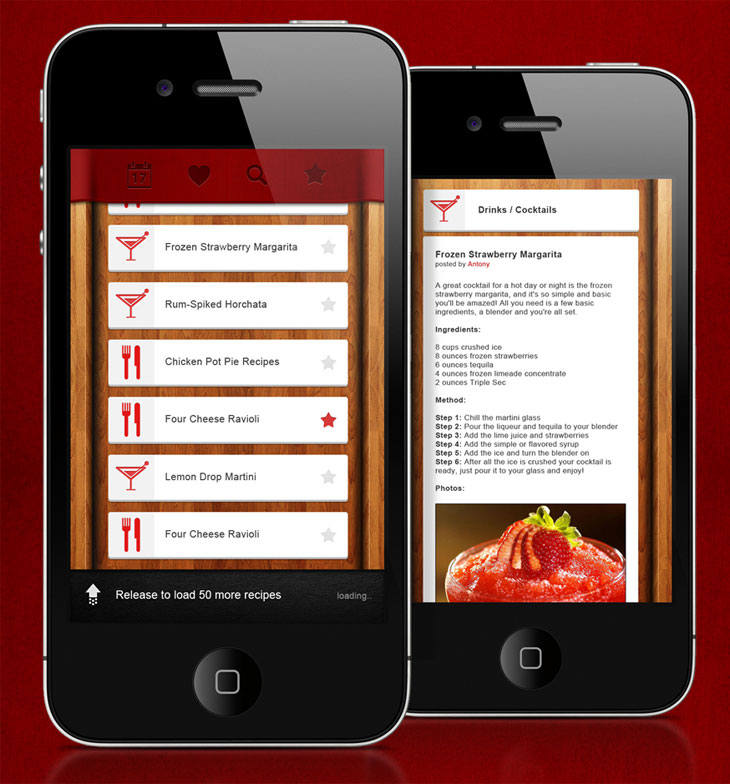 Horizon Hybrid App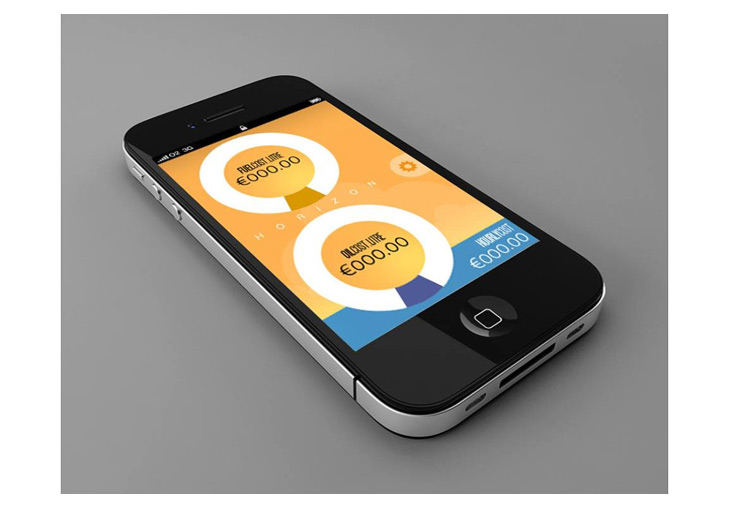 FOX App

Community News
Black: the color of magic, the color of magnificence and the color of mystery. It is the most artistic…

We might be inclined to think of highly decorative and multi-colored fonts as belonging to the digital…

Learn to use Adobe Illustrator to draw a vector image of a red Angry Bird. Fun tutorial for beginners.