It hasn't been so long time since the movie The Hobbit: An Unexpected Journey was shown. There are so many fans of this movie than I expected. I also love this movie and waiting the launch of the next parts of the movie. I have great expectations from the next parts of that brilliant movie.
Until the next release of this movie I invite you in this post to take a journey through the fan artworks that features movie characters and scenes.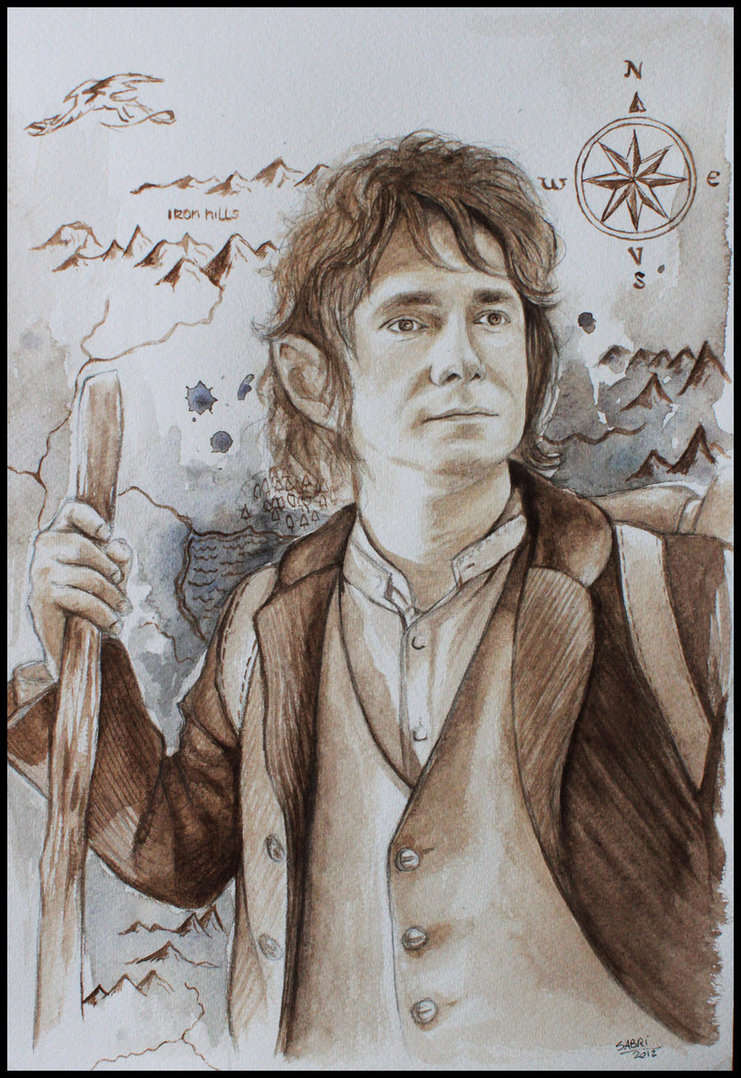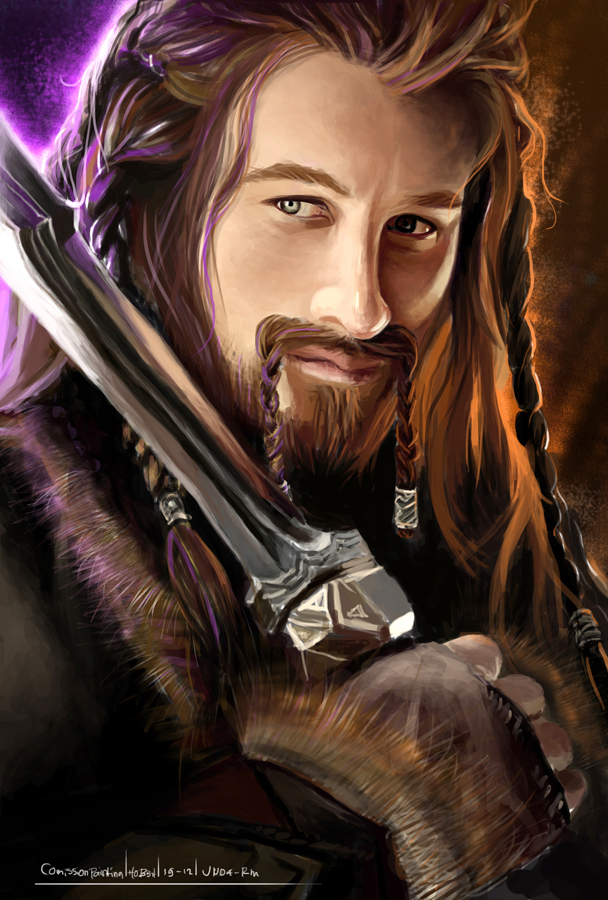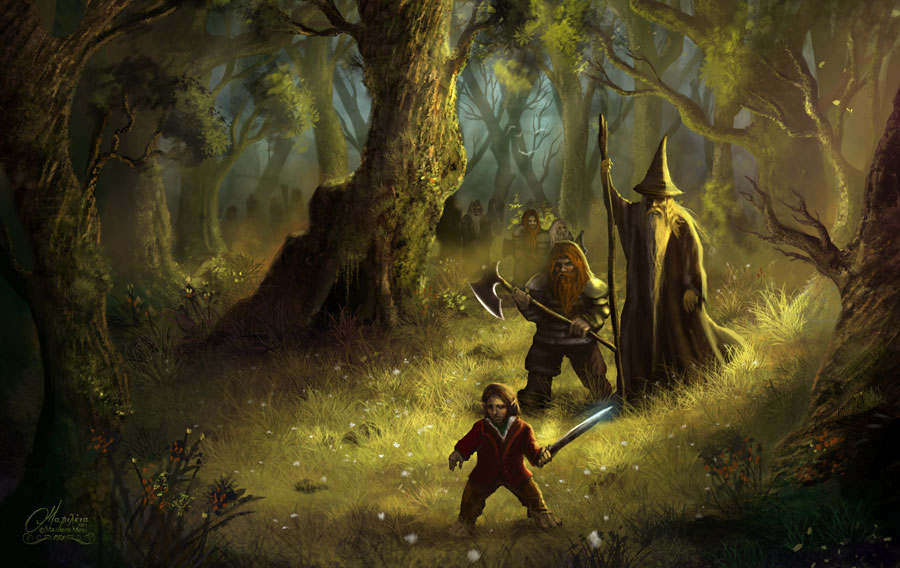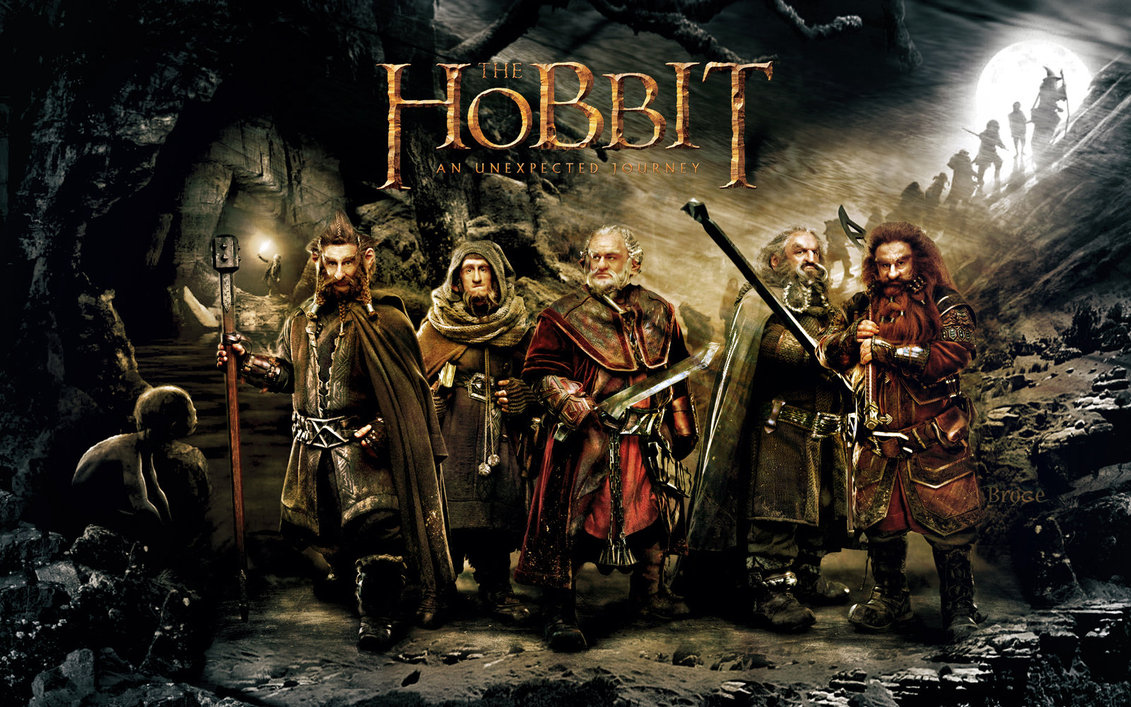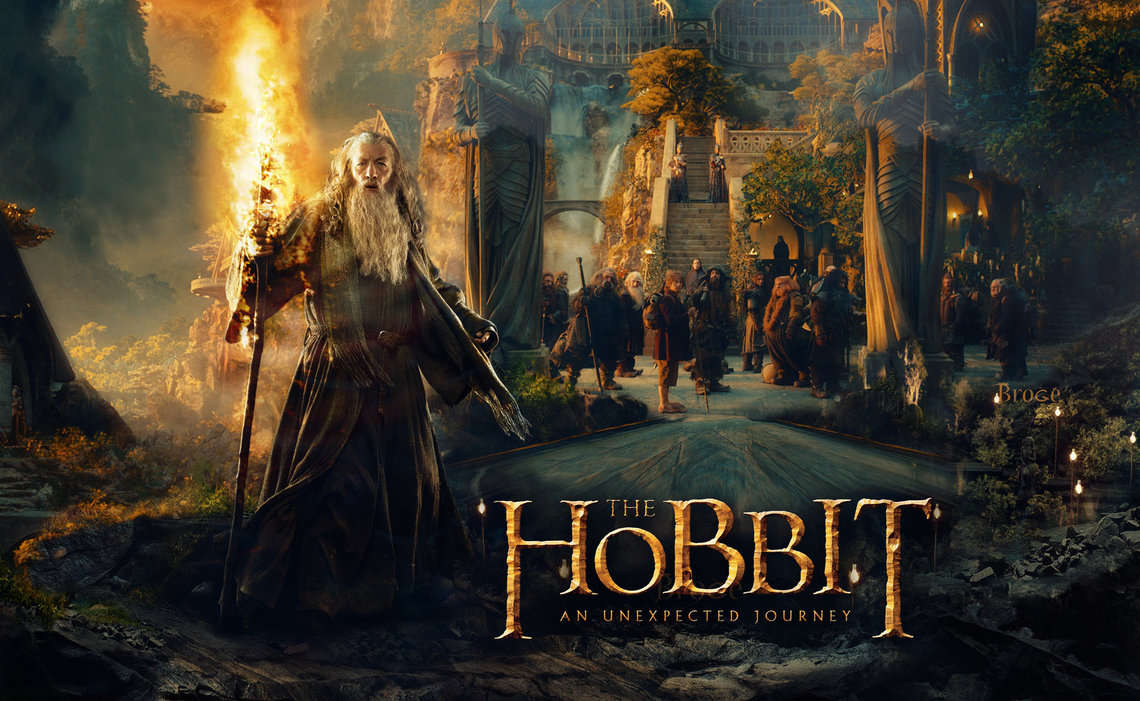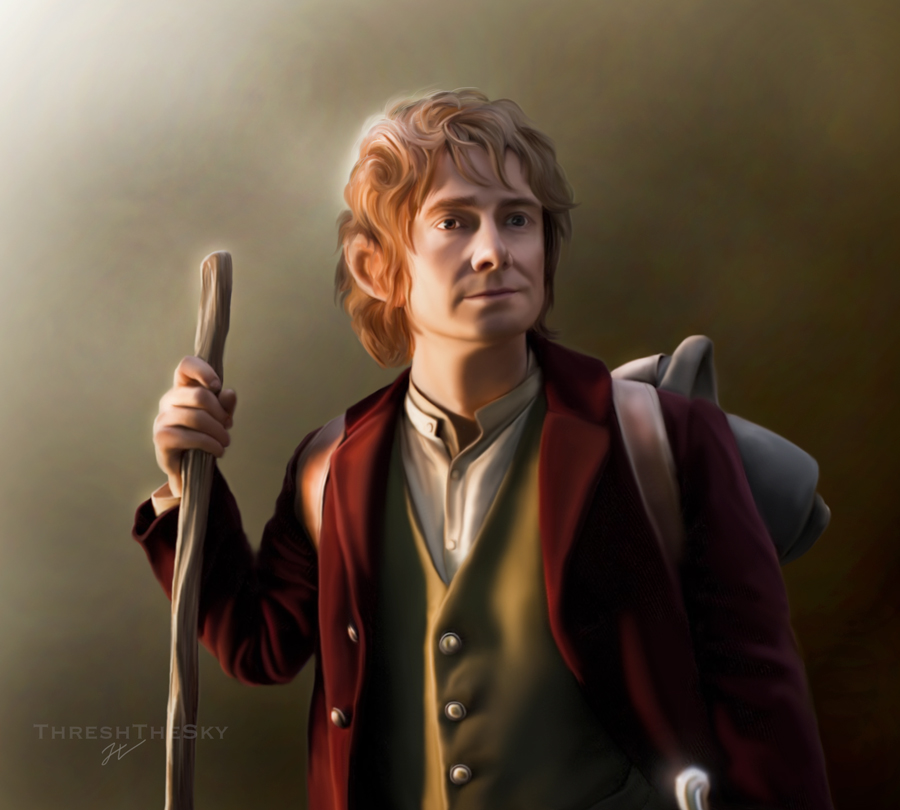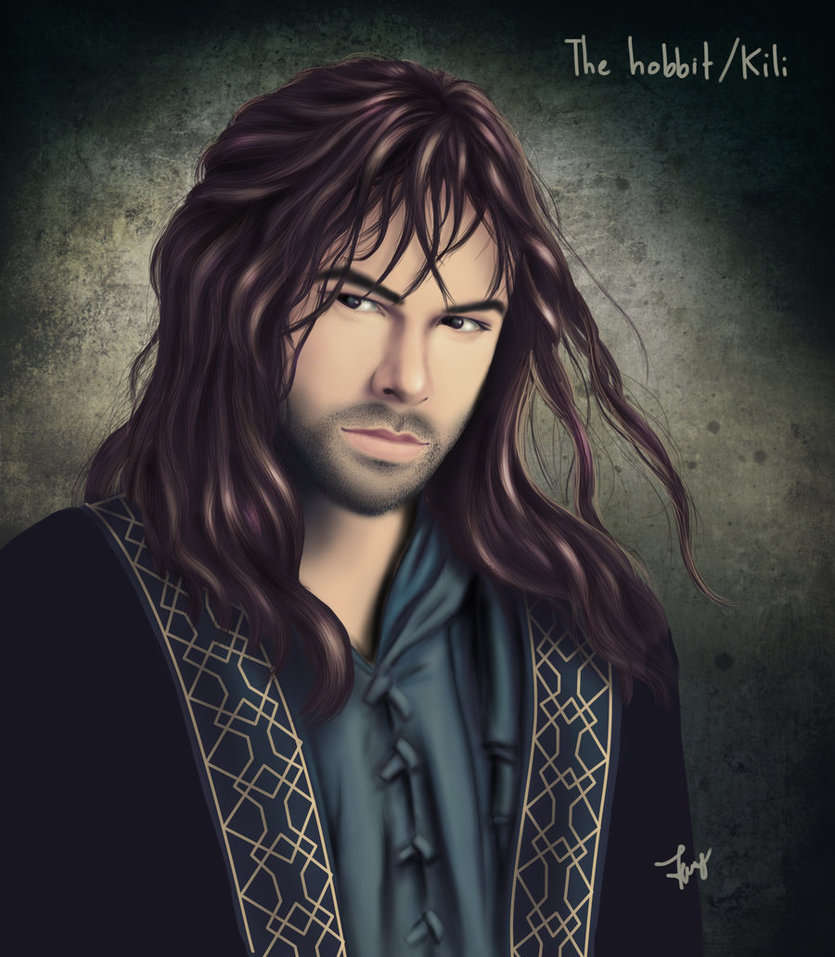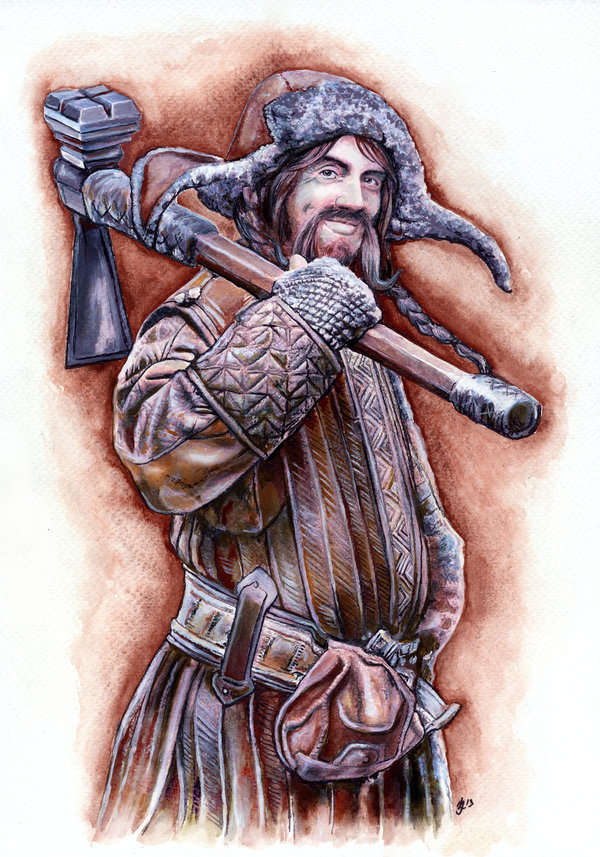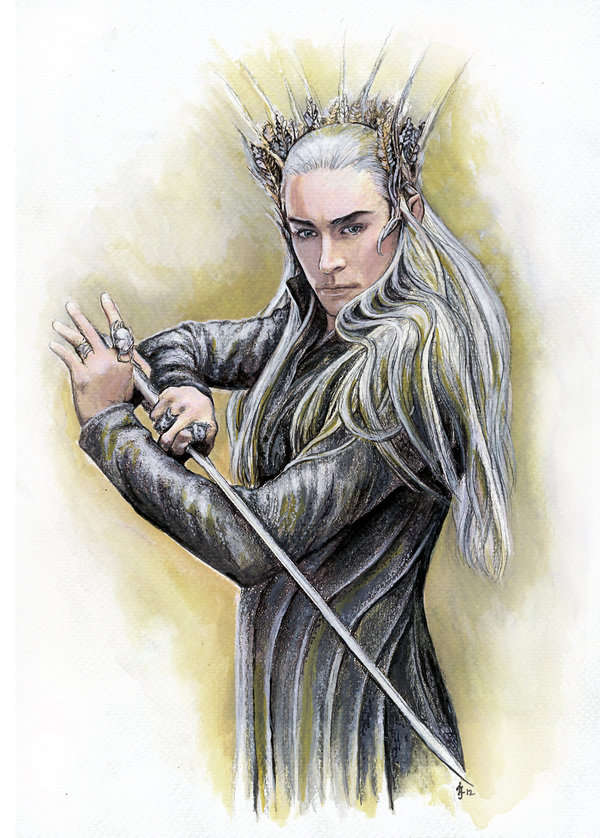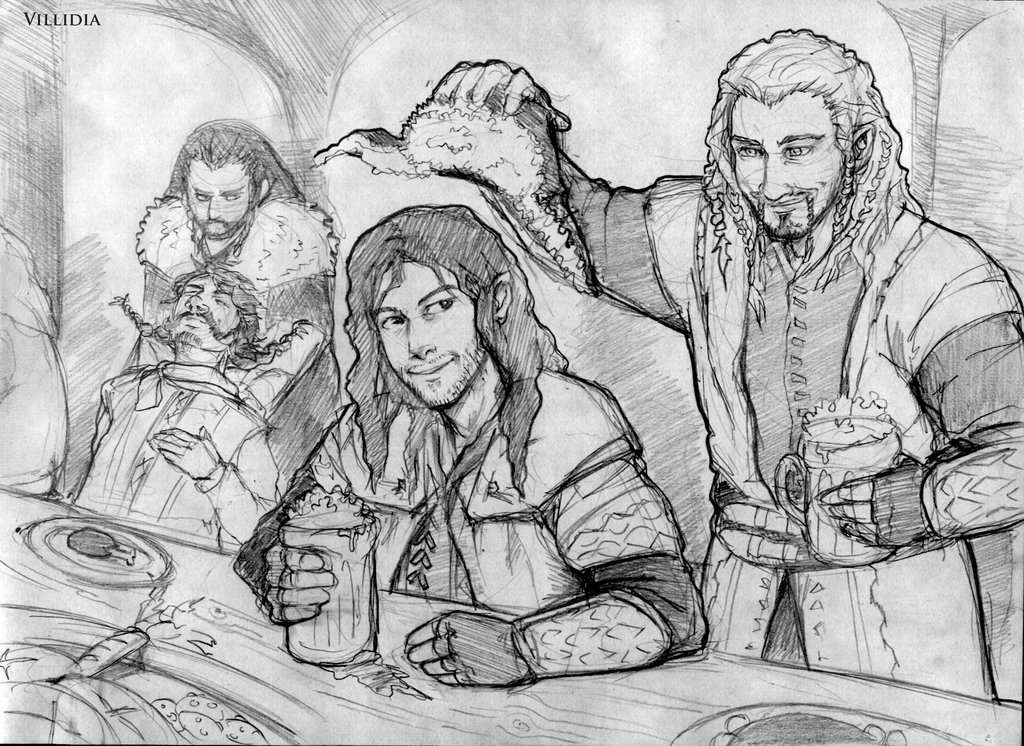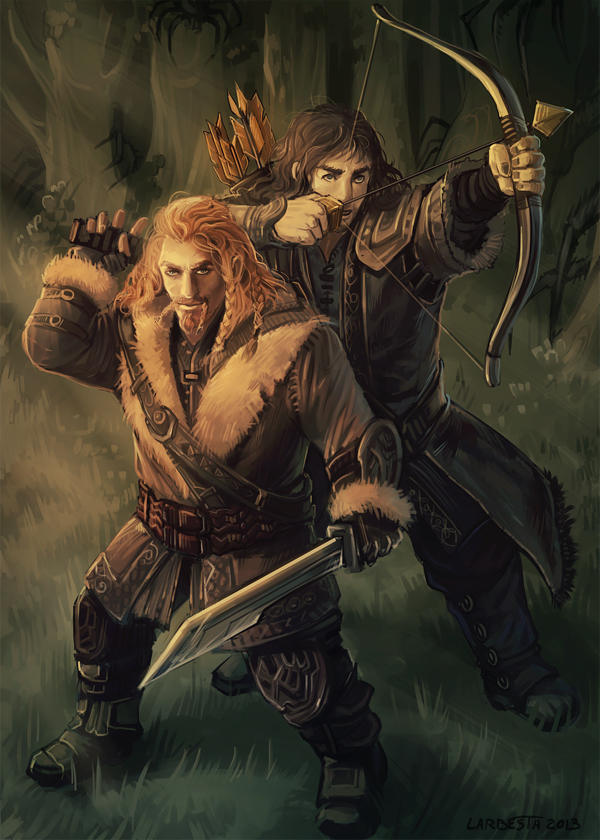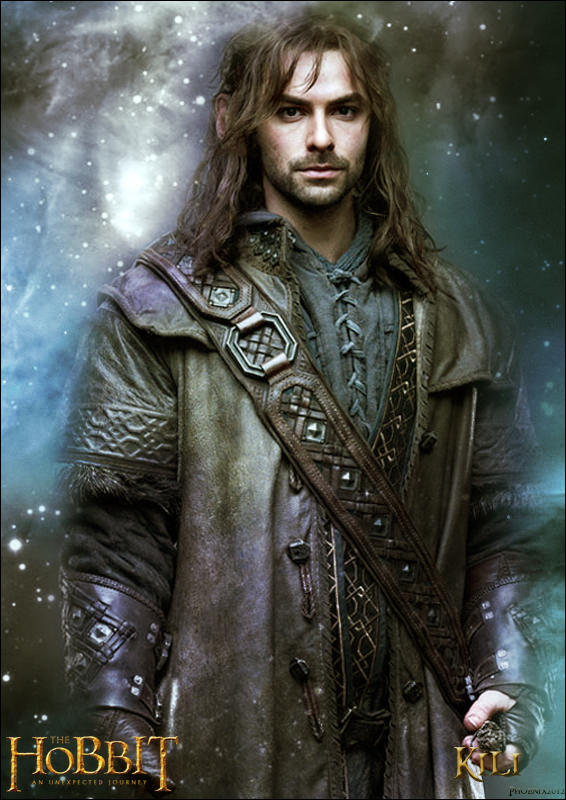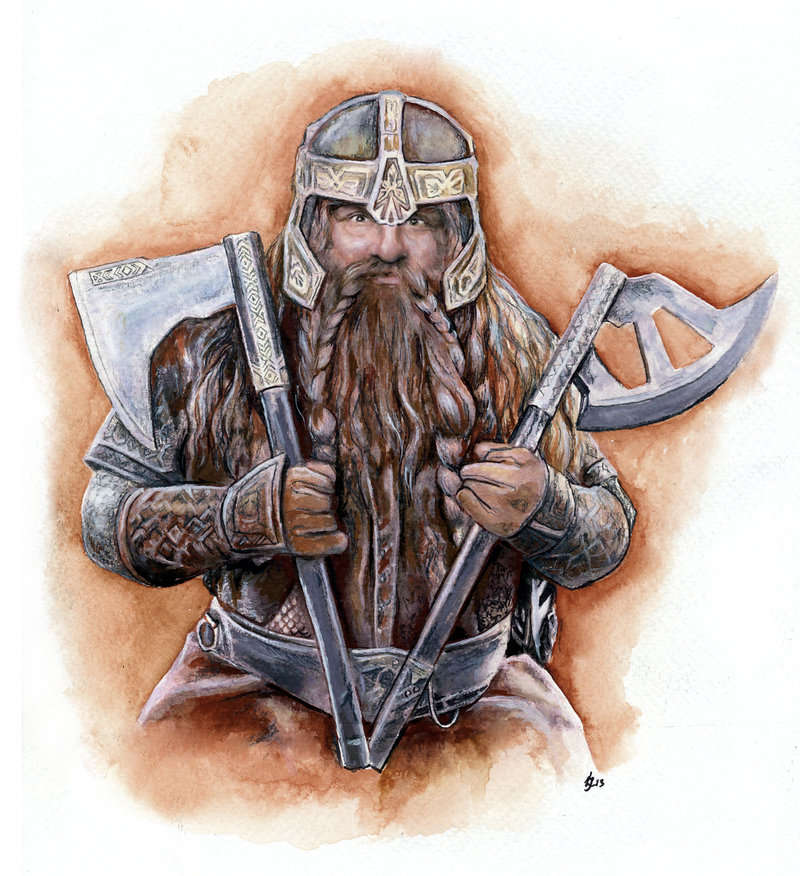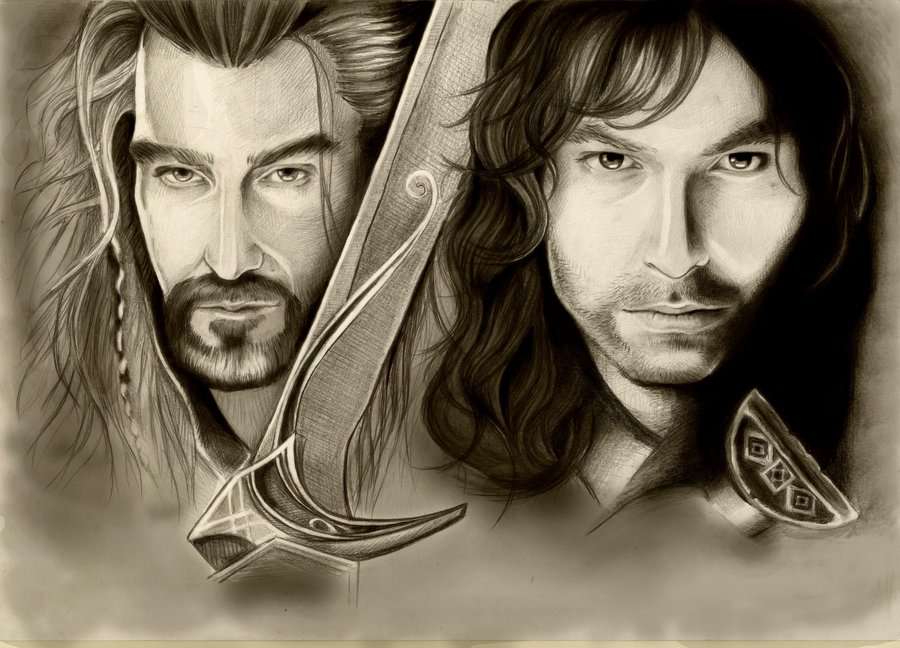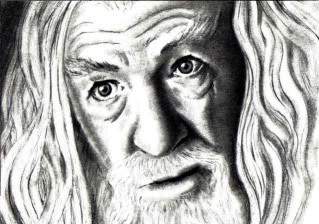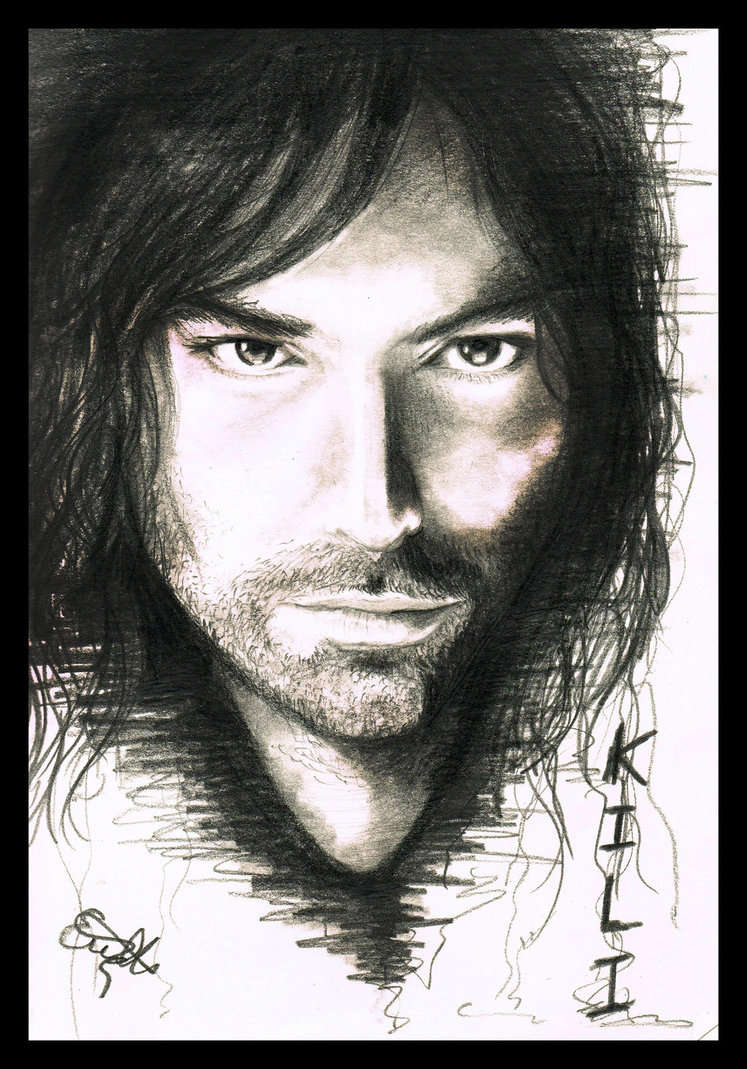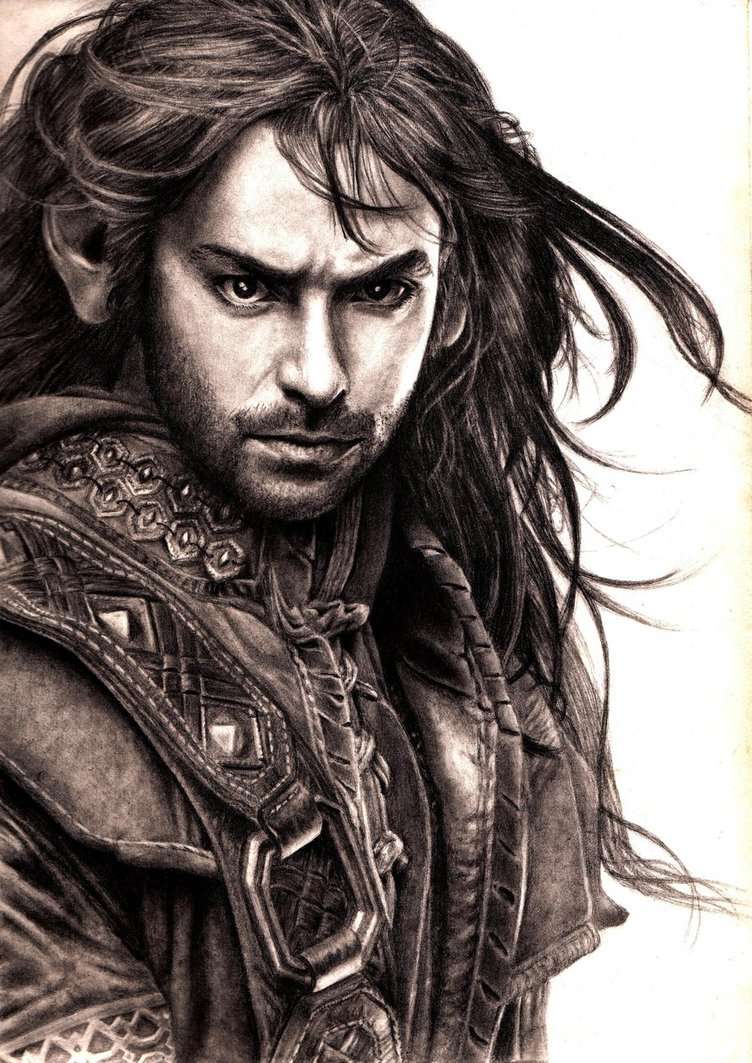 You may also be interested in the following Articles.
 Subscribe to our RSS-feed and  follow me on Twitter to stay in touch.
Community News
Color is one of the most significant elements of any design. It creates emotion, guides us through an…

Recent months have brought a lot of great stuff for designers at every skill level.We've got tools…

When Thomas Heatherwick's 2012 Olympic cauldron unfolded its 204 petals on a warm summer's evening…